Emotion Booth, the photo booth bearing your image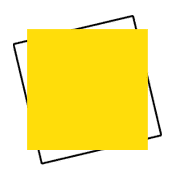 Delivery, return
and installation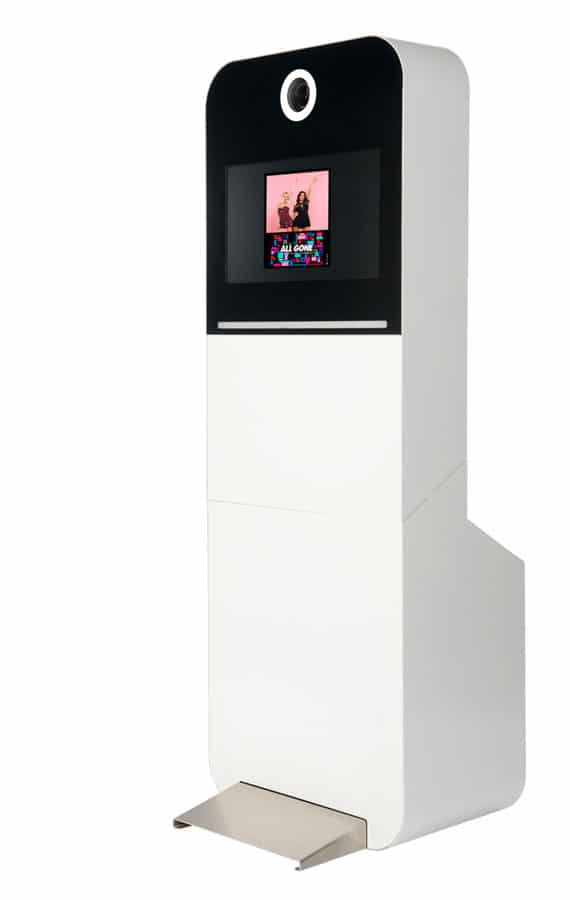 " An elegant and customizable marketing tool for your business "
A playful and original concept par excellence, our Emotion booth kiosk offers much the same possibilities as its little sister, the One Booth. In a serious, smiling or completely crazy mode, your guests photograph themselves using a large touch screen and can print their shot in 8 seconds flat.
Photos – professional quality and freely customizable – can be forwarded instantly by e-mail, while the device collects participant data, providing companies with a GDPR-compliant potential customer base (optional pack). marketing).
Its big advantage? The exterior of the machine can be completely personalized in the image of your company or your event (colours, images, logo, etc.): you are thus guaranteed a 100% design terminal in the colors of your company!
A photobooth with advanced features





The Emotion Booth kiosk has many features as well as custom customization options. In addition to the exterior skin that can be customized in the colors of your company, you will be able to take advantage of different photo formats (landscape, portrait, vignette, etc.) but also several filters that will highlight your shots.
Personalization of photo frames
The photo frames are also customizable and you can add the text and logo of your choice, while choosing a design and colors that will fit perfectly with your event. Its options offer the possibility of harvesting e-mails, which makes it a powerful marketing tool to boost your e-notoriety.
A photo box in your image
With a fully customizable exterior, enjoy a 100% custom-made photobooth in the colors of your company or your event. Such a look will make it an essential entertainment for your customers and guests, and they will enjoy being photographed while leaving with an unforgettable memory. The Luxbooth photo booth will definitely make an impression and everyone will be delighted!